1st edition of the Rome MED – Mediterranean Dialogues' Youth Forum – Youth Policy Lab for Climate Action
From
Add to Calendar
2022-12-01 09:00:00
2022-12-09 16:42:55
1st edition of the Rome MED – Mediterranean Dialogues' Youth Forum – Youth Policy Lab for Climate Action
Description
Location
Policy Center
Policy Center
Africa/Casablanca
public
Amal El Ouassif and Nassim Hajouji will contribute to the 1st edition of the Youth Forum – Youth Policy Lab for Climate Action, which will be held in Rome on December 1st, 2022.
The Youth Forum initiative is part of the Rome MED – Mediterranean Dialogues Conference, promoted by the Italian Institute for International Political Studies (ISPI) and the Ministry of Foreign Affairs and International Cooperation and implemented in cooperation with the Representation of Italy to the European Commission, the Organisation for Economic Co-operation and Development (OECD), Boston Consulting Group (BCG), and the United Nations Industrial Development Organization (UNIDO).
Rome MED – Mediterranean Dialogues aims to rethink traditional approaches to the area complementing analyses of current challenges with new ideas and suggestions and to draft a new "positive agenda", addressing shared challenges at both the regional and the international level
Speakers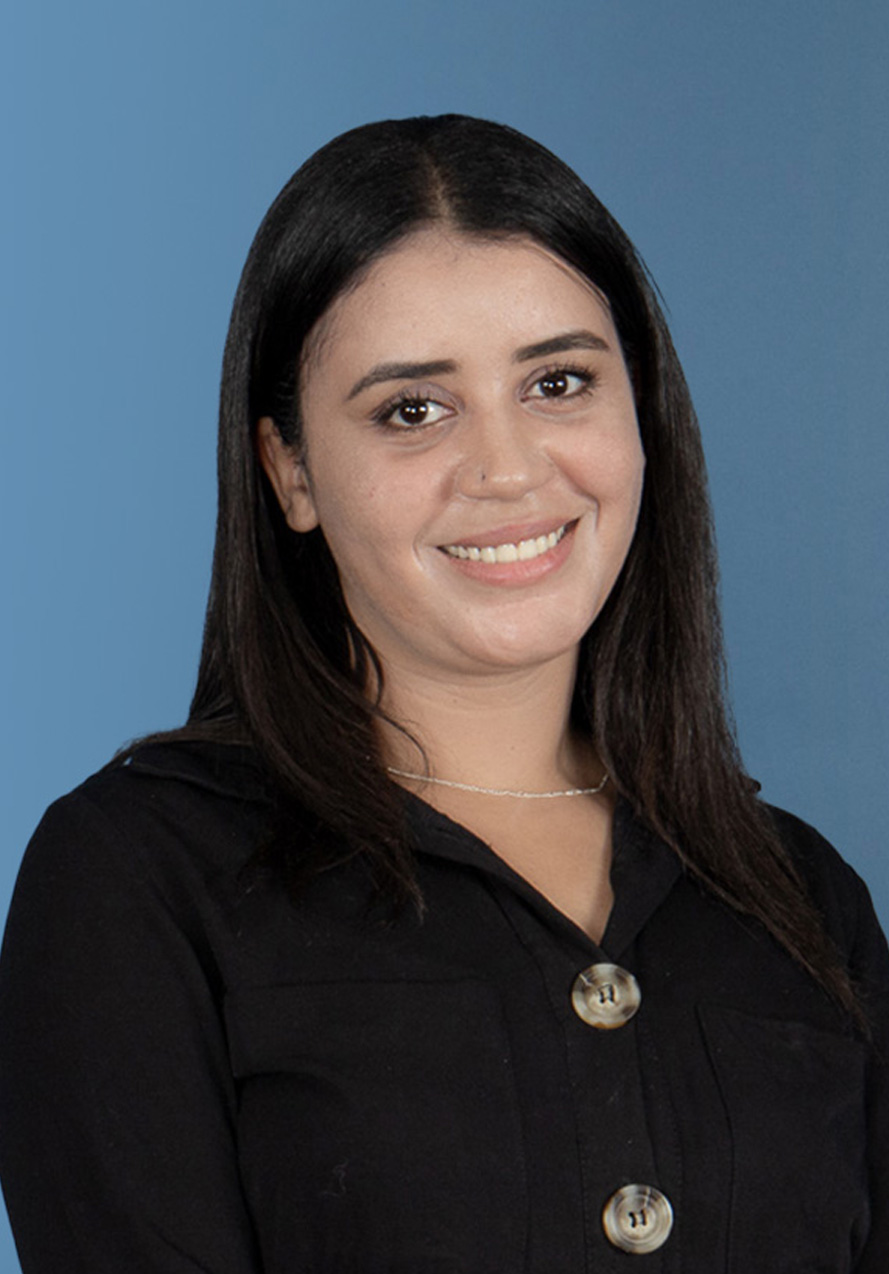 Amal El Ouassif
International Relations Specialist
Amal El Ouassif is an International Relations Specialist  at the Policy Center for the New South. Prior to this, she worked as a program coordinator at the Westminster Foundation for Democracy and served as a consultant in development policies with the office of the Deutsche Gesellschaft für Internationale Zusammenarbeit (GIZ) in Morocco. She is also a former bluebook trainee in the Directorate General of Employment Social Affairs and Inclusion in the European Commission in Brussels. Amal has a Master of Art in EU's International Relations and Diplomacy Studies, from the College of Europe in Bruges and a Master in Development Studies from UPMF-Grenoble. Her area of interest include Africa- Europe cooperation and migration. ...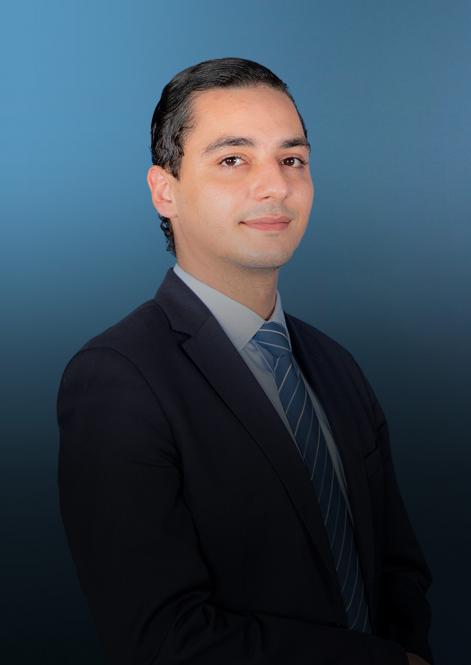 Nassim HAJOUJI
Chargé de mission to the Executive President
Nassim Hajouji is currently Chargé de Mission to the Executive President at Policy Center for the New South, a position he has held since February 2019. Previously, he worked as Program Assistant in Research Valorization from March 2018 to January 2019 within the same organization, where he was also an intern in summer 2017. He obtained a Master of Science (MSc) with Distinction in the Political Economy of Emerging Markets from King's College London in 2021 and a Bachelor of Arts (BA) in International Relations from Al Akhawayn University in 2017, graduating Magna Cum Laude. Preceding the indicated, he attained a US High School Diploma with International Baccalaureate (IB) Certificates from Rabat American School in 2012, where he was a student since 1998. ...