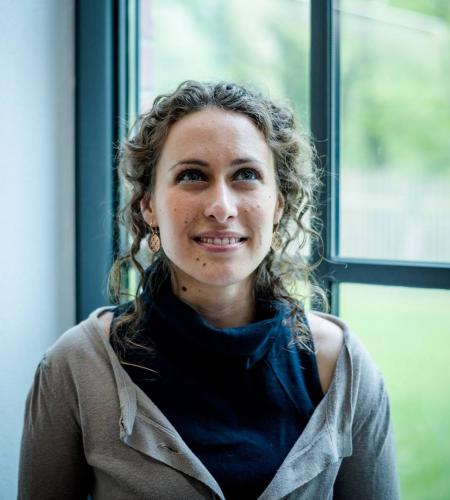 Chiara Maria Cocchiara
System Operations Engineer, EUMETSAT
Chiara Cocchiara is a System Operations Engineer at EUMETSAT, preparing future Earth Observation Space Missions to monitor weather and climate. She was awarded the MIT Innovator Under35 and the ESNC Prizes for a new drone technology design to help saving human lives, especially the immigrants in the Mediterranean Sea.
Forbes listed her as «30 Under 30 Leader» in Industry. She was the Captain and Crew Engineer of a Mars simulated analogue mission, leading technical and psychological experiments. She leads the SpaceOps program for the Space Generation Advisory Council (SGAC), in support of the United Nations Programme on Space Applications.
She speaks five languages, has one Bachelor and three Master degrees in Aerospace Engineering and a Master of Business Administration (MBA).