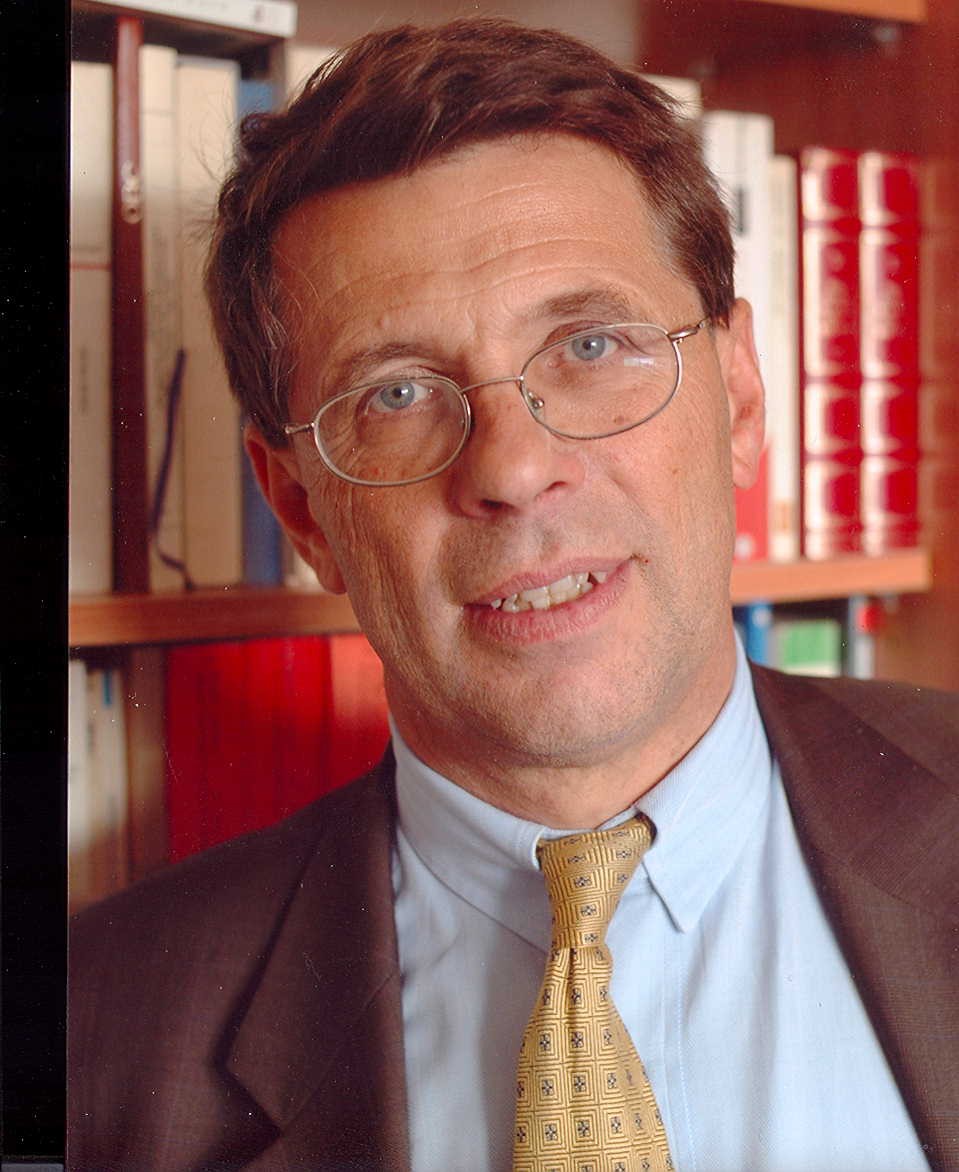 Philippe Chalmin
Fondateur, CyclOpe
This individual is not a direct affiliate of the Policy Center for the New South. They have contributed to one or more of our events, publications, or projects. Please contact the individual at their home institution.
Philippe CHALMIN est Professeur émérite d'histoire économique à l'Université Paris-Dauphine et Directeur du Master 212 « Affaires Internationales.
Il est Fondateur et Président depuis 1985 de Cyclope, la principale structure de recherche et d'études en France sur les marchés internationaux, Chroniqueur économique sur BFM et BFM TV au Figaro, au Monde, Président de l'Observatoire de la Formation des prix et des Marges Alimentaires auprès du Ministre de l'Agriculture et du Ministre de l'Economie et des Finances, Auteur ou Directeur d'une quarantaine de livres et de très nombreux articles scientifiques, Consultant auprès de la Banque Mondiale et de l'Union Européenne et Conférencier.
Il a été de 1998 au 2000 Président de la Société d'Economie Politique dont il est aujourd'hui président d'honneur. Il est membre de l'Académie des Sciences d'Outremer et de l'Académie d'Agriculture.
Philippe CHALMIN est diplômé de HEC (1974), agrégé d'histoire (1977), Docteur ès lettres et sciences humaines – doctorat d'état d'histoire – (1981).
Il suit tout particulièrement depuis la fin des années soixante-dix les évolutions des marchés mondiaux de matières premières et de commodités avec une attention particulière pour les problématiques agricoles.