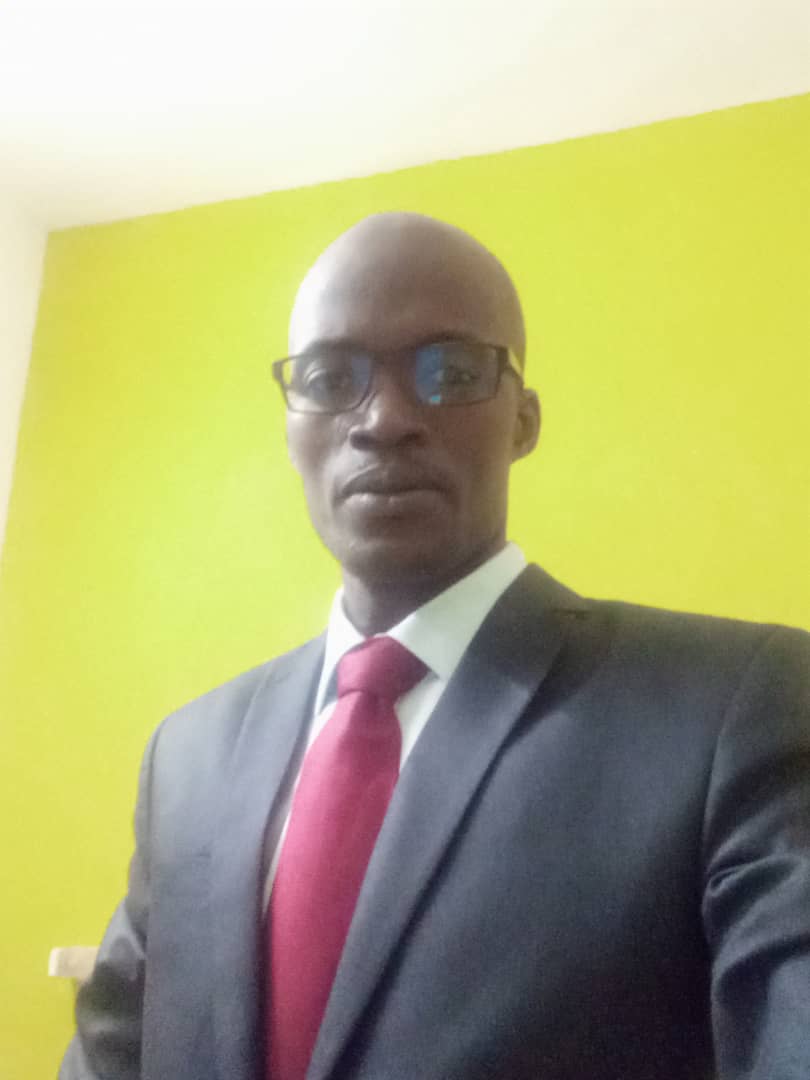 Muhammad ba
Enseignant Chercheur, Université Gaston Berger
This individual is not a direct affiliate of the Policy Center for the New South. They have contributed to one or more of our events, publications, or projects. Please contact the individual at their home institution.
Docteur en sciences économiques, Muhammad BA est spécialiste de l'économie du développement. Ses domaines de recherche en économie portent sur l'évaluation de la pauvreté multidimensionnelle, des inégalités et du bien-être notamment dans le cadre de l'approche par les capabilités d'Amartya Sen. Dans ses domaines, il est auteurs de plusieurs publications dans des revues avec comité de lecture. Il est actuellement enseignant-chercheur à l'Université Gaston Berger à la section d'Economie où il dispense entre autres les cours d'économie du développement, de comptabilité nationale et de macroéconomie.
A côté de ses activités de recherche, Dr. Muhammad BA s'intéresse également à la transformation structurelle des pays africains. C'est en ce sens qu'il a travaillé pendant plus d'un (1) an comme consultant-analyste sénior dans un cabinet de conseil Performances Group où il a conduit plusieurs missions dans les métiers de « stratégies et d'études » et a participé activement à l'organisation de la dernière Conférence Internationale sur l'Emergence en Afrique (CIEA III) à Dakar en 2019 Il a également été contracté comme consultant-expert, consultant, assistant de recherche, prestataire et chargé d'évaluation par plusieurs organisations au Sénégal. Parmi celles-ci il y a le PNUD (Programme des Nations Unies pour le Développement), ENDA Tiers Monde (ENDA TM), la Banque Mondiale, African Studies Center de l'Université de Leiden, etc.