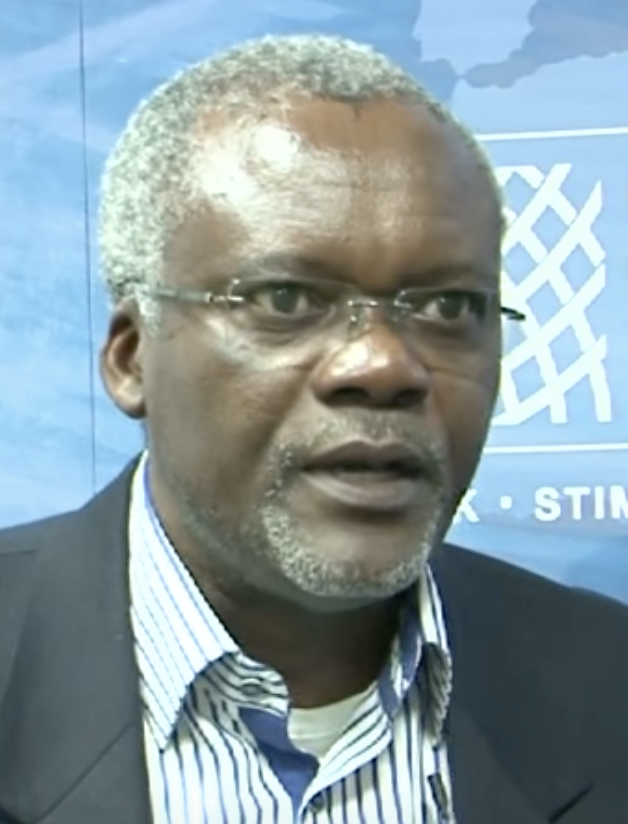 Cyril MUSILA
Associate Fellow, Sub-Saharan Africa Program, Ifri
This individual is not a direct affiliate of the Policy Center for the New South. They have contributed to one or more of our events, publications, or projects. Please contact the individual at their home institution.
Cyril Musila a été chercheur associé au Centre Afrique Subsaharienne de l'Ifri. Il est Docteur en Sciences Sociales de l'Ecole des Hautes Etudes en Sciences Sociales (Paris), professeur de Géopolitique des conflits africains et des études de paix à l'Université Catholique de Paris. Il a été Chef du Département d'Etudes Doctrinales et de Recherches Stratégiques au sein du Collège des Hautes Etudes de Stratégie et de Défense (CHESD), un institut de formation des hauts officiers militaires, hauts cadres civils ainsi que de la police de la RDC et de l'Afrique Centrale et labellisé "Centre Stratégique Régional d'Excellence de la CEEAC et de l'Union Africaine. 
Cyril Musila a également été Expert auprès du Programme Frontières de l'Union Africaine et coordinateur de programme à la Commission Economique des Nations-Unies pour l'Afrique (UNECA) ainsi qu'à l'OCDE où il a été coordinateur technique de l'Initiative pour l'Afrique Centrale, un programme sur la coopération régionale et la reconstruction post-conflit en Afrique centrale et dans les Grands Lacs. Il est l'auteur de plusieurs initiatives et recherches pour la paix, la sécurité et le développement dans la région des Grands Lacs.