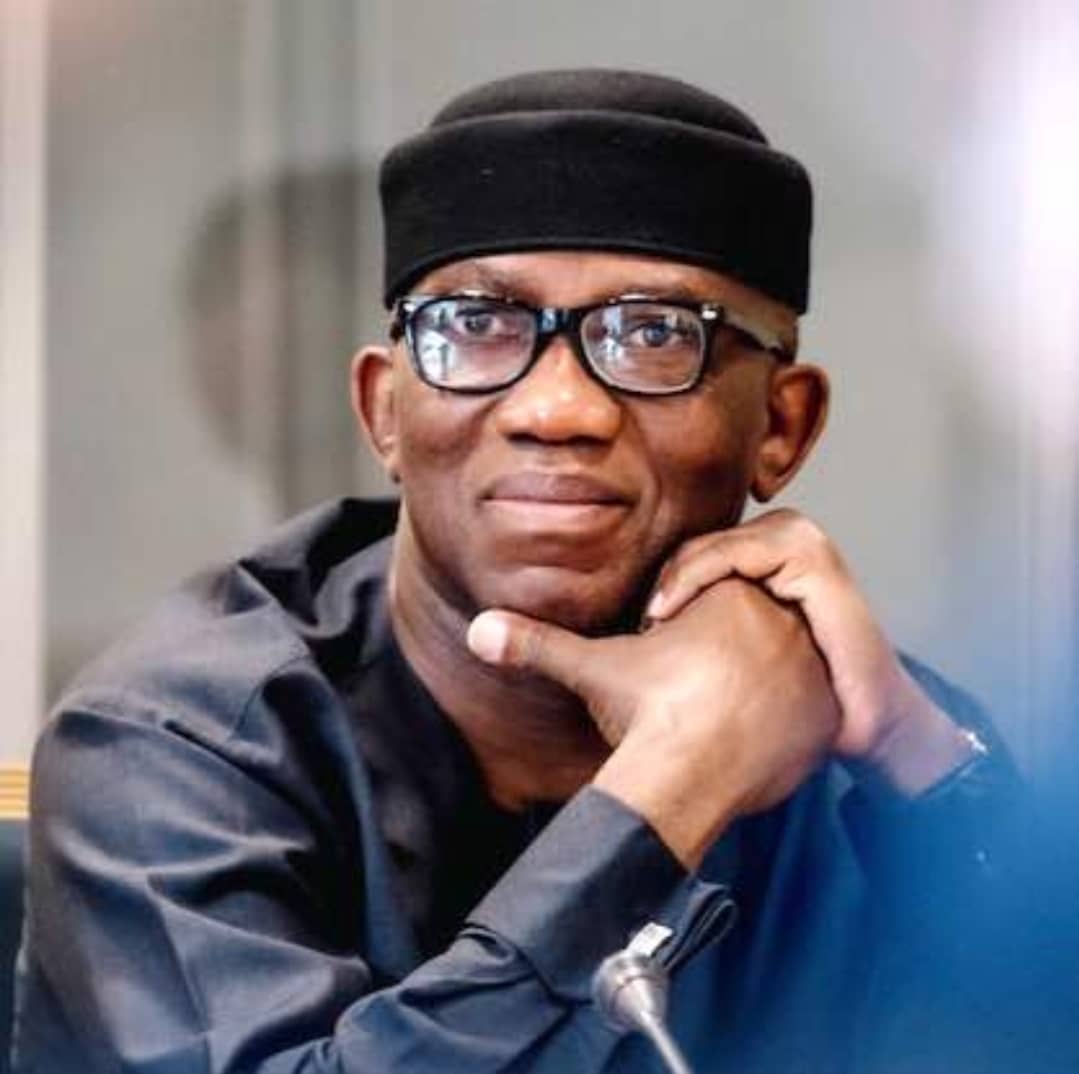 Bankole Adeoye
Nigeria
Commissioner for Political Affairs, Peace and Security, African Union Commission
This individual is not a direct affiliate of the Policy Center for the New South. They have contributed to one or more of our events, publications, or projects. Please contact the individual at their home institution.
Bankole Adeoye is a Pan-African Career Diplomat with over 3 and half decades of experience. A strong advocate of Africa's regional integration and inclusive partnerships, Ambassador Adeoye building synergy across Africa for good governance, durable champions the peace, security and sustainable development.
Ambassador Adeoye assumed office as the African Union Commissioner for Political Affairs, Peace & Security on 15th March 2021, having been elected in February 2021 during the 34th AU Summit. Prior to this appointment, he served as Nigeria's Permanent Representative to the AU and the UNECA and Ambassador to Ethiopia with concurrent accreditation to Djibouti from 2017 to 2020.
With educational qualifications including B.A. (Political Science & History – Ife) and MSc (Political Science. – Lagos) in 1982 and 1987 respectively, Ambassador Adeoye is also a Commonwealth Chevening / British Council Scholar who obtained Postgraduate Certificate in Diplomatic Studies (Distinction) from the prestigious University of Oxford, England in 1991.
From 2007 to 2015 on secondment to NEPAD Agency HQ, he held the strategic positions of Chief of Staff to the Chief Executive Officer; Coordinator of Partnerships & External Relations and as Director of Corporate Services.