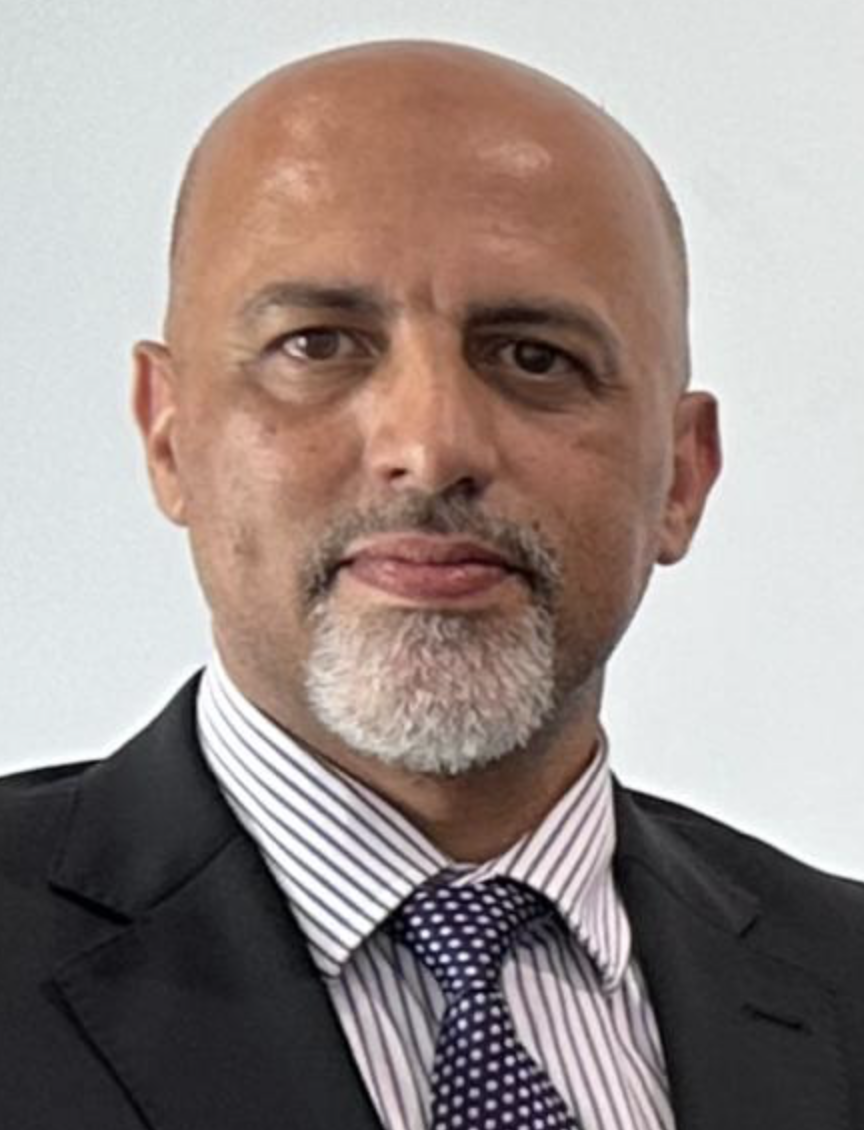 Badreddine El Harti
Director, Security Institutions Service, United Nations Support Mission in Libya (UNSMIL)
This individual is not a direct affiliate of the Policy Center for the New South. They have contributed to one or more of our events, publications, or projects. Please contact the individual at their home institution.
Mr. Badreddine El harti is currently Director, Security Institutions Service for the United Nations Support Mission in Libya. He served in 2021-2022 as  Head, Ceasefire Monitoring Component in Libya too. Previously,  he was the UN Special Adviser to the President of Burkina Faso for national security (2017-2021) and the Deputy Chief of policy at the UN Secretariat in New York (2011-2015). He has served and supported UN engagement in mediation, human security, Security Sector Governance, Disarmament Demobilization and Reintegration and Protection of Civilians in Haiti, Central African Republic, Libya, Yemen and Syria., 
He has also held senior responsibilities with the Moroccan defense institution as Chief of research and of training & equipment. Badreddine holds a PhD in "Cross cultural Communication", Med V University, Rabat, (2001), a Masters in strategic studies, Air University (2009), Alabama, US and a Masters in defense studies, Royal College of high military studies (2007-09). His recent publications include "Sustaining Peace in West Africa", the UN and SSR, LIT DCAF 2020 and "Challenges and opportunities for human security in the Sahel", Border security report magazine, April 2021.