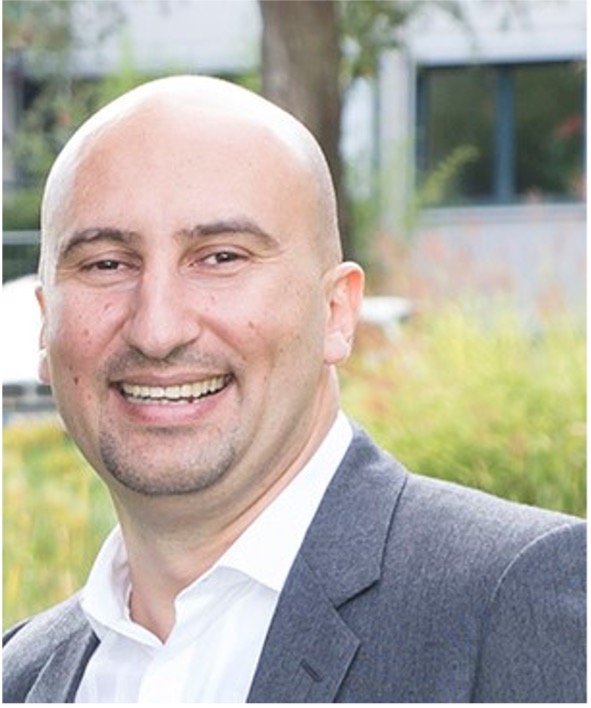 Aniss Bouraqqadi
Head of Agronomy, OCP Africa
This individual is not a direct affiliate of the Policy Center for the New South. They have contributed to one or more of our events, publications, or projects. Please contact the individual at their home institution.
Aniss Bouraqqadi is an agronomist, he gathered 23 years experiences in agriculture development in Africa; including 5 years in the seeds business and 12 years in various roles in crop protection with Multinational companies before the current position in fertilizers business as head of R&D at OCP Africa, a subsidiary of OCP Group, present in 12 sub-Saharan African countries to contribute to the sustainable transformation of food systems.
He worked on different business aspects linked to R&D, Regulatory, Business Development, Sustainability, Marketing, Sales and Key Accounts Management.