Vers un modèle agricole économe en eau 
From
Add to Calendar
2022-05-19 11:00:00
2022-05-20 21:51:22
Vers un modèle agricole économe en eau 
Description
Location
Policy Center
Policy Center
Africa/Casablanca
public
Fatima Ezzahra Mengoub, Economiste Senior, participera à un webinaire sous le thème « Vers un modèle agricole économe en eau ». Organisé dans le cadre de l'initiative « trait d'union » lancée par le Groupe OCP, ce webinaire se penchera sur les questions de gestion de l'eau, en particulier dans l'agriculture. Il analysera les différents défis auxquels le secteur de l'agriculture fait face en matière de gestion de l'eau d'irrigation sur les deux continents (Africain et Européen) et proposera les solutions optimales pour améliorer l'efficience de l'utilisation de l'eau afin d'assurer la sécurité hydrique et alimentaire, entre autres, dans les pays accusant une rareté de plus en plus accrue des ressources hydriques. 
Lien pour suivre le webinaire.
Speakers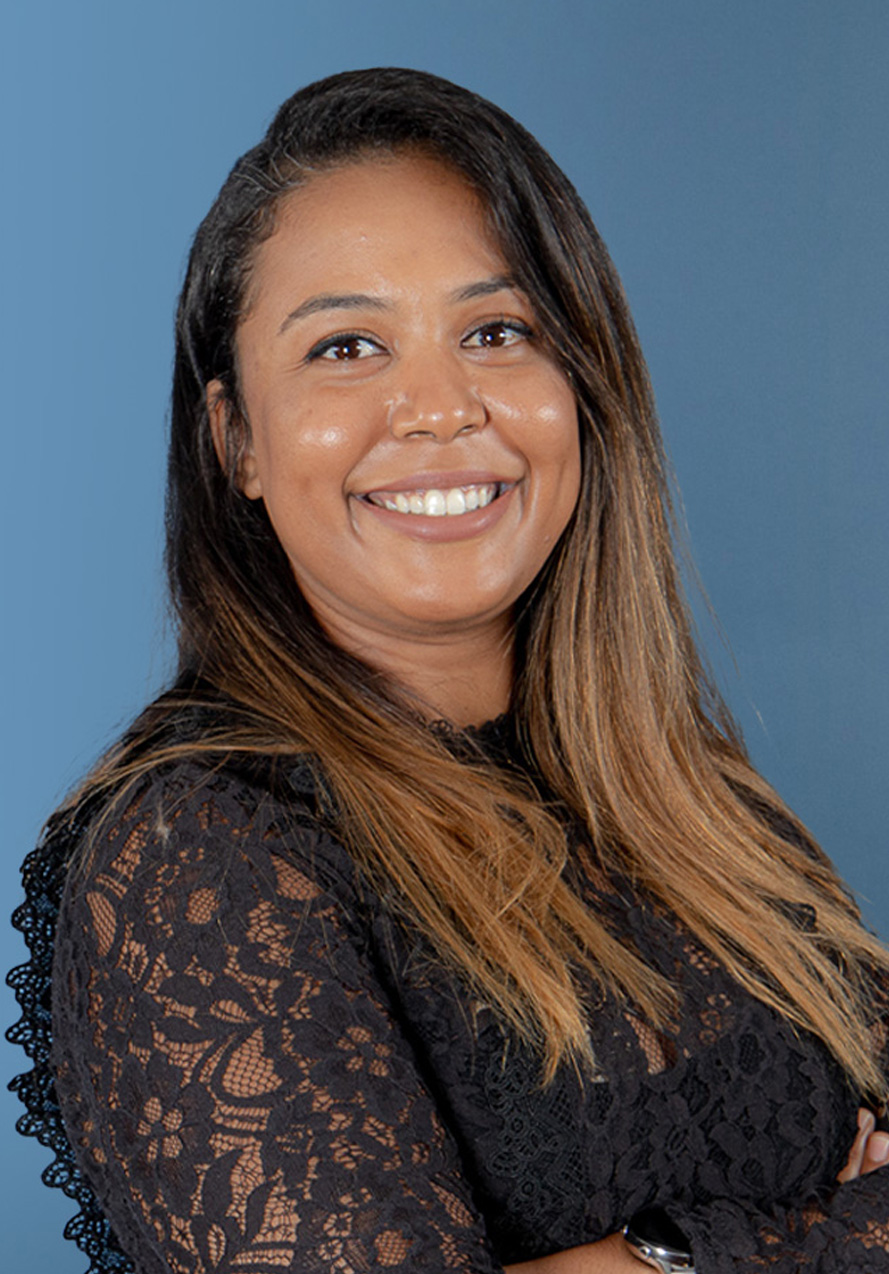 Fatima Ezzahra Mengoub
Senior Economist
Fatima Ezzahra Mengoub is a Senior Economist at the Policy Center for the News South. She specializes in agricultural economics and works on several issues related to agricultural growth analysis, economic structural change, inter and intra-regional agricultural trade, natural resource management and food security. She has published various articles on the role of agricultural investment, agricultural value chains, productivity and technological change in agriculture and water management. She has also taught macroeconomics and microeconomics at the Hassan II Institute of Agronomy and Veterinary Sciences (IAV) and the School of Governance and Economics (EGE).  She holds an engineering degree in agricultural economics from the Hassan II Institute of Agronomy and Veterinary Scien ...