Social justice and inclusiveness in the Mediterranean
From
Add to Calendar
2022-11-30 08:00:00
2022-12-09 19:30:18
Social justice and inclusiveness in the Mediterranean
Description
Location
Policy Center
Policy Center
Africa/Casablanca
public
EuroMeSCo Annual Conference Closing Event
Hamza Saoudi, Economist at the Policy Center for the New South, will be speaking at the Panel on "Social justice and inclusiveness in the Mediterranean" during the "EuroMeSCo Annual Conference Closing Event".  The event is hosted by the European Economic and Social Committee (EESC).
The Closing Event will serve as a wrap-up for the four previous Country Events of the Annual Conference, which took place in Morocco, Jordan, Tunisia and Egypt under the umbrella of the EuroMeSCo Annual Conference 2022 "Towards more Social Justice and Inclusiveness in the Mediterranean".
This event is taking place on the 30th November in Brussels, Belgium.
Speakers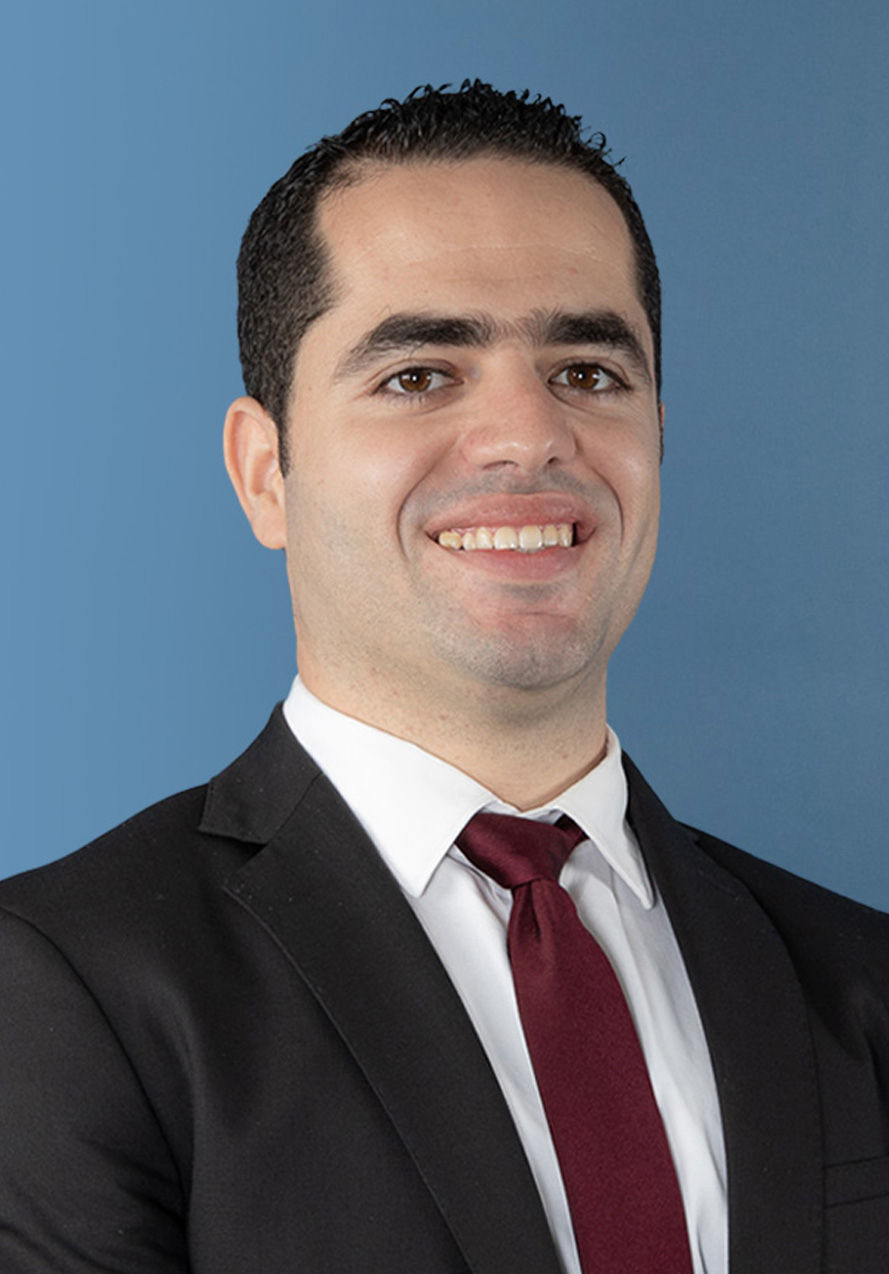 Hamza Saoudi
Economist
Hamza Saoudi is an Economist at the Policy Center for the New South (PCNS). He is a graduate engineer from the National Institute of Statistics and Applied Economics (INSEA). He is currently working on topics related to business cycles, unemployment, inequality and poverty in developing countries. Hamza is also interested in macroeconomic stabilization policies, International Trade and Growth and long-term economic development. Prior to joining the Policy Center for the New South, he contributed to the conception of quantitative models for bank credit risks management. ...