Trade, Investment and Globalization
T-20 Inception Conference
In preparation of the 2019 G20 summit in Japan, the Inception conference of the T-20 Task Force will take place in Tokyo on December 4th and 5th, 2018.
Uri Dadush will be chairing the task force on "Trade, Investment and Globalization."
For more information, see: https://t20japan.org/ 
This event will be held in Tokyo, Japan. 
Speakers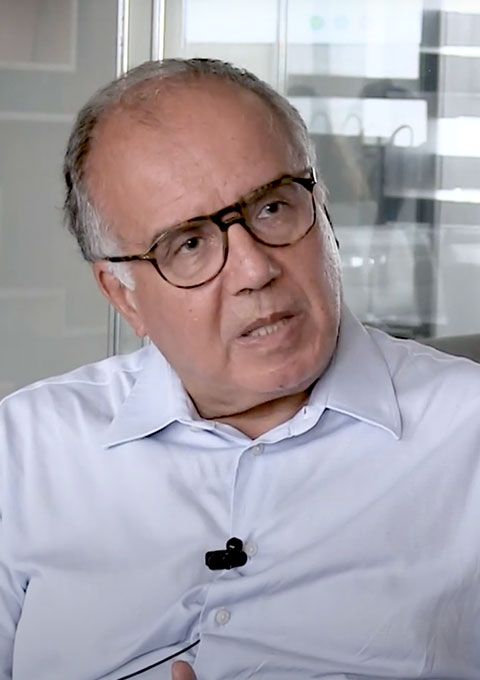 Uri Dadush
Non-Resident Senior Fellow
Uri Dadush is non-resident Senior Fellow at the Policy Center for the New South, where he served as Senior Fellow from its founding in 2014 until 2022. He is Research Professor at the School of Public Policy, University of Maryland and a non-resident scholar at Bruegel. He is based in Washington, DC, and is Principal of Economic Policy International, LLC, providing consulting services to the World Bank and to other international organizations as well as corporations. Previously, he served as Director of the International Economics Program at the Carnegie Endowment for International Peace and, at the World Bank, was Director of the International Trade, Economic Policy, and Development Prospects Departments. In the private sector before that he was President of the Economist Int ...